In the heart of Thonon-les-Bains
With cycle, mountain bike or electric mountain bike, there are many ways to discover Thonon les Bains, the banks of Lake Geneva and the mountains.
THE GREAT ALPS ROAD
For every cyclist in the world the "route des grandes Alpes" is a mythical path, starting in Thonon-les-Bains and ending at the Mediterranean Sea. With over 720 km and 18 passes, you will need energy! Organize your journey with : http://www.route-grandes-alpes.com/route-des-grandes-alpes/.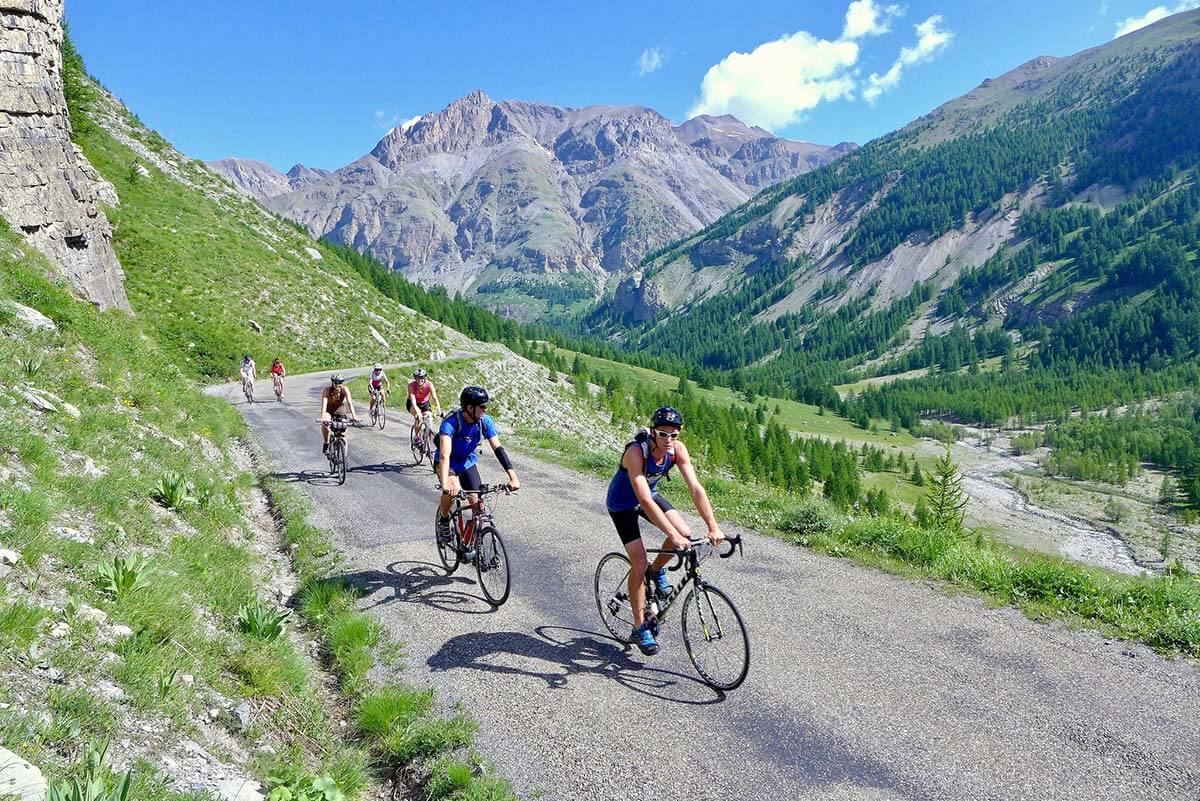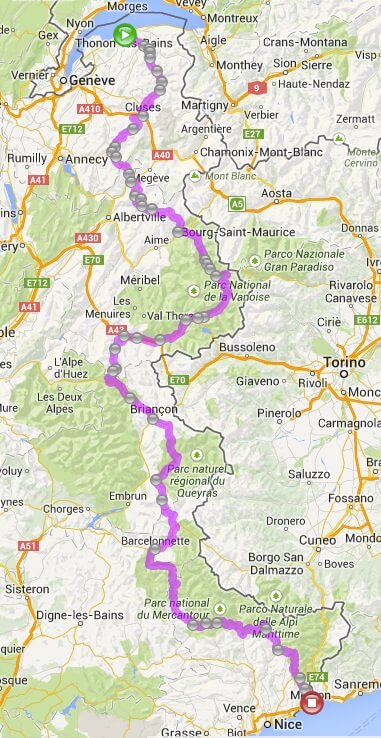 THE VIA RHONA
Along the Rhône river, 815 km of splendour are awaiting you from the shore of Lake Geneva to the Mediterranean beaches. From alpine panoramas, to Camargue's cowboys and passing through lavender fields. Get more information by visiting https://www.viarhona.com/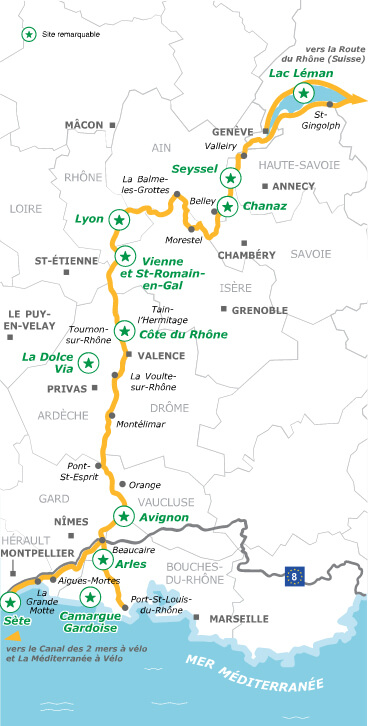 LE TOUR DU LEMAN
This famous circuit around Lake Geneva constitutes around a 200km loop. On the Swiss side you will visit Geneva, Nyon, Lausanne and Morges. You will definitely appreciate the docks of Montreux with its stunning alpine peaks in background. On the French side, Evian-les-Bains will surely be worth having a look! Shortly after, Thonon-les-Bains with its harbour, its city centre and the Ripaille' castle is the perfect stopover town for a little rest. Afterwards? Some jewels of the lake: Yvoire, Nernier et Excenevex - be sure to drop by those medieval villages.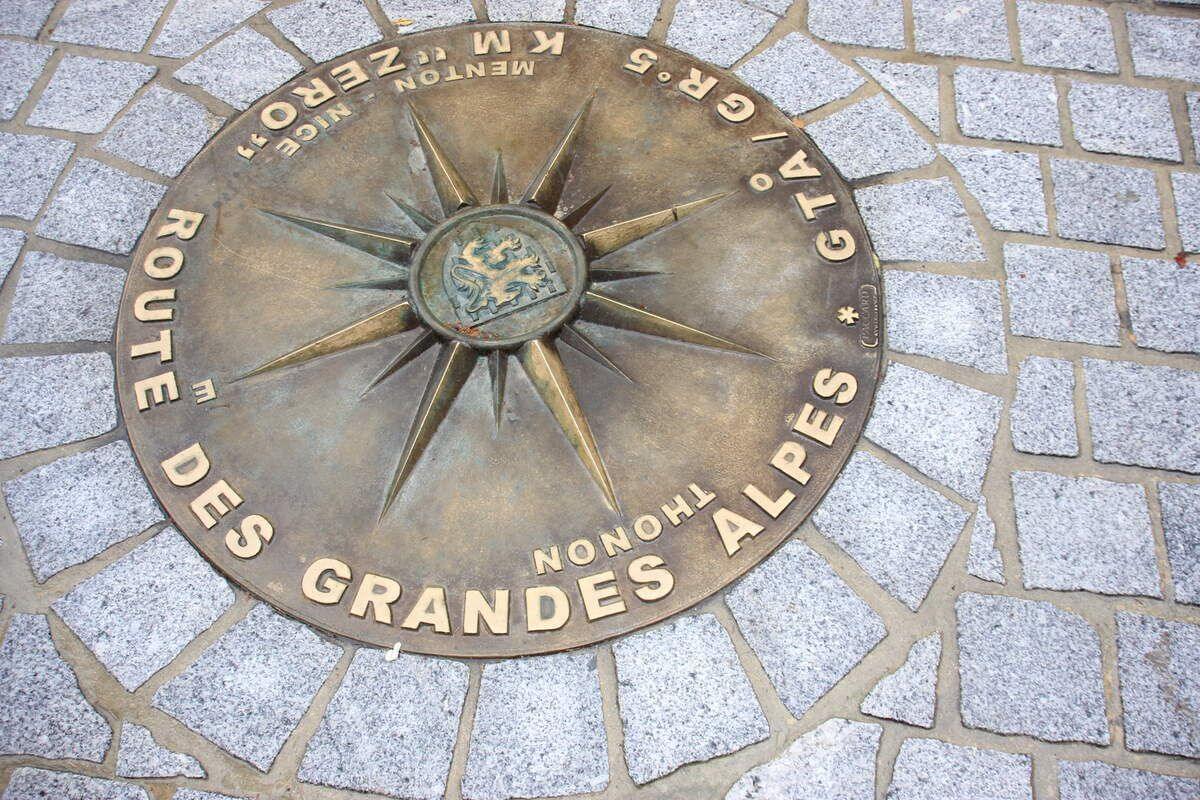 THE VALLÉE VERTE BIKE TOUR
If you are visiting us at the end of August the "Vallée Verte Bike Tour" event might be something worth looking at. It offers routes for all levels of experience, from 13km to 70km. With family, friends or alone, never back up from a challenge. With mountain bike, electric bike or even as a hiker, you can challenge yourself! Along the footpath, in the alpine meadows and in remote villages, you will enjoy the landscape at your own pace. Plan on joining? Visit: https://www.valleevertebiketour.com/
As a last suggestion, climb to the castles of Allinges. Up there an old and a new castle are sharing the hill, reigning and facing the lake. Accessible by bike from our hotel.